About Us
We are a group of independent mortgage broker professionals dedicated to making your home ownership dreams come true.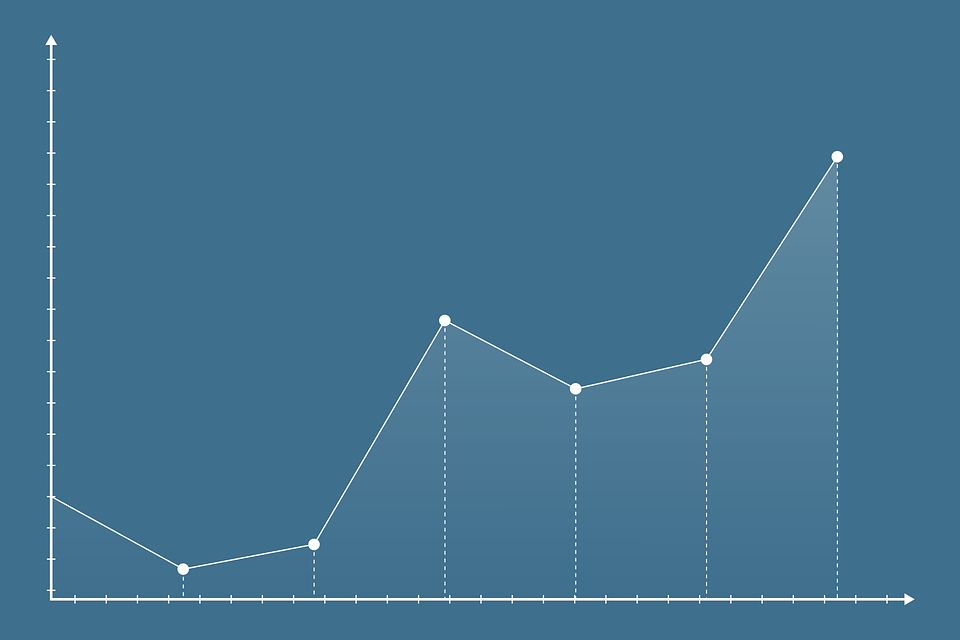 Loans & Rates
Rates change every day so it is important to work with someone who is looking out for your best interest. Find out current rates for your preferred loan type.
Working With Your Budget
Based on your budget we will help you find the right loan for your unique situation whether that is a traditional fixed rate, jumbo or adjustable rate.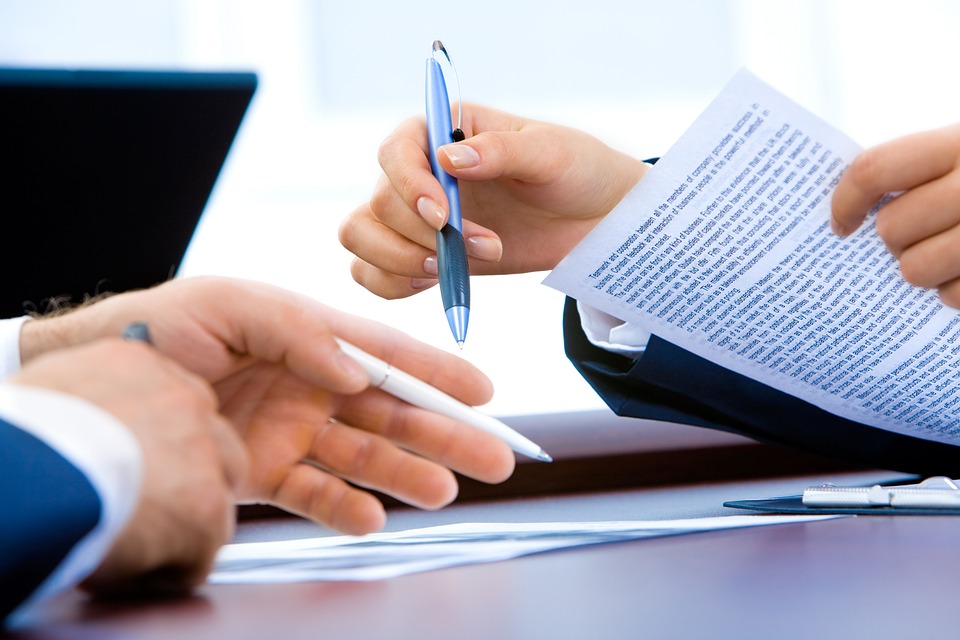 Going Through the Process
From gathering all the materials it takes to get pre-qualified to signing documents for your loan, we are there for you through every step of the process.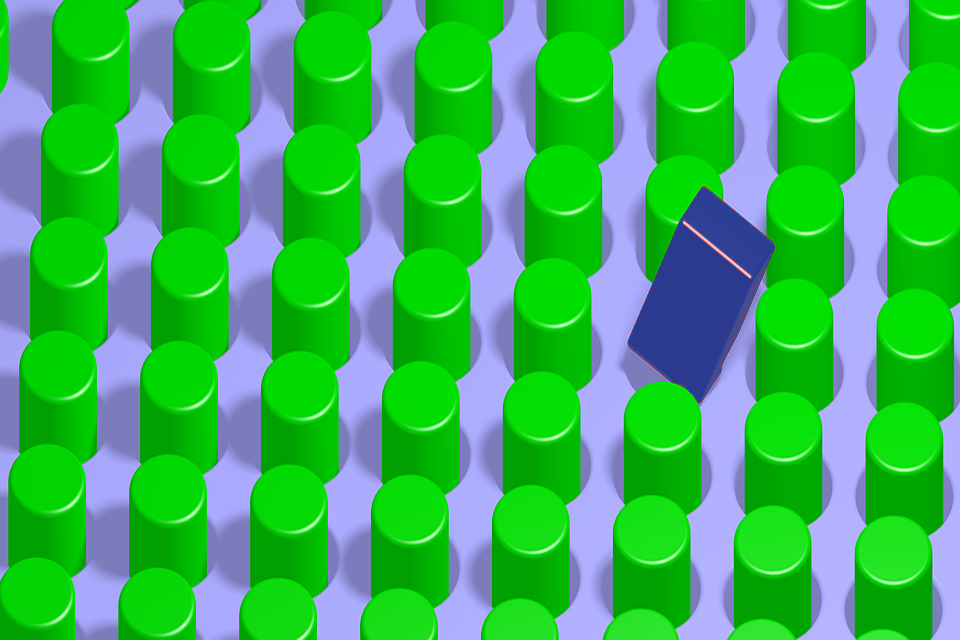 Unique Situations
Pending divorce? Probate sale? Inheritance? These are just a few challenges people face. We work with you through life's obstacles to ensure you get the maximum benefit for your unique situation.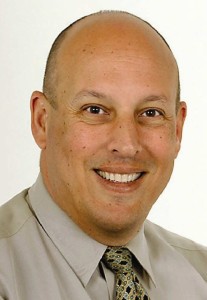 Our Story
On January 25th 2023, I hit my 30th year mark in the mortgage business. I absolutely love my job and the challenges it brings with it. The mortgage world is forever changing and the guidelines and programs are very fluid, which means it takes a sincere devotion to the business to stay on top of your game.
I started as Rookie of the Year with Chase Manhattan Mortgage in 1993, and grew from Loan Officer to my final position of Regional VP, managing 5 branches with 14 loan officers and 5 support staff during the 15 years I spent at Chase. Additionally, I spent a few years with other mortgage bankers in Northern CA I am now an Independent Mortgage Broker so I can shop all the major lenders wholesale departments to offer you the best rates and programs available, I have my own internal warehouse funding line to help expedite our clients closings, which provides for much quicker closing times!  I can do all initial loan documents by electronic signatures and can send you access to a secure server for you to upload your information directly into my system. You will find links to my portal right here on my site.
We are VERY competitively priced and regularly beat up the competition. Our goal is to never lose a loan because of pricing while providing superior service levels. We have 24-36 hour turn times once I have all your information in my hands to get your loan into underwriting; and appraisals are 4 – 6 days from ordering them. We are very familiar with California's markets nuances and quirky parameters. I am an EXPERT with Self Employed and Investor buyers and have very well priced loans for buyers who average large deposits consistently over 12 months. I am a Certified VETERANS LOAN SPECIALIST so we do a great job on VA loans that most others cannot even get approved.   I have access to competitive rates for Jumbo and High Balance conventional loans. I can do NO PMI loans with a min of 10% down and we do conventional loans at 3% down payment. Our appraisers are all local to the area of the deal; I mandate that all appraiser assignments be with appraisers who intimately know the local area. I have an excellent team working with me and have excellent operations and underwriting associates who work with a CAN DO attitude with us.
I closed over 96% of the loans I submitted in 2022; the average loan officers' results are closer to 68%. I am a purchase-driven Loan Officer and we are currently closing our purchase transactions in 11-19 days, with Jumbo loans closing on average in 14-19 days. I can, and regularly do close loans in 9-12 days on a monthly basis, just let me know if we need to move that fast for you and the sellers. 
After 30 years in this business, I know I am working with only the best Realtors in the area. They are truly focused on getting the very best deal for our clients. If any issues arise during the transaction, they give it their immediate attention and stay on it until everything is resolved. Rest assured that any realtor referral from us will be an absolutely great person to work with.
I bring many years of experience and value to each transaction and convey that information to my clients in terms they understand. I have personnel and systems in place with my team to ensure all clients and referral partners are informed so they always know the status of where the loan is in the process. Speaking of my team, I am truly blessed to work with a GREAT team. David and I have over 55 years combined experience; and Wendi, who is our newest Loan Officer with over 30 years experience, puts our clients' needs at the top of her list every day and Jennifer, our office admin keeps track of all of us. We pride ourselves on returning all calls as promptly as possible and making ourselves available to our clients at all times.
On a more personal note, I have lived in Solano County since 1964 so I know this area very well! I was blessed to have married the most amazing, wonderful woman in the world. We have two beautiful daughters, whom I love spending my time off with. I love this area as we are close to San Francisco, the East Bay, Napa, and a quick shot up to the snow in the winter. If you have any questions about the area, or who can help you with ANY project, I am happy to be your resource!
I would be truly honored to have the opportunity to work with you on your home loan. If you are looking for more information, please take a moment and call or email me so we can find out if we are good fit.
Start a Conversation
Let us know what questions and concerns you have so we can help guide you through the mortgage loan process. Our staff work with you every step of the way, providing insights, information, and answering your questions so you can be confident throughout the entire loan process.